Hygge, hygge, hygge, have you ever heard that word? I could easily repeat this word thousand times for you to remember it properly before you come to Denmark. Hygge is so far the most popular word in Danish language!
But what does hygge mean, actually ?
Typing "hygge" in the dictionary, you will find results such as "fun" or "comfort". But these words does not underline the whole essence of this word. There is no one-word translation of hygge that captures its real meaning!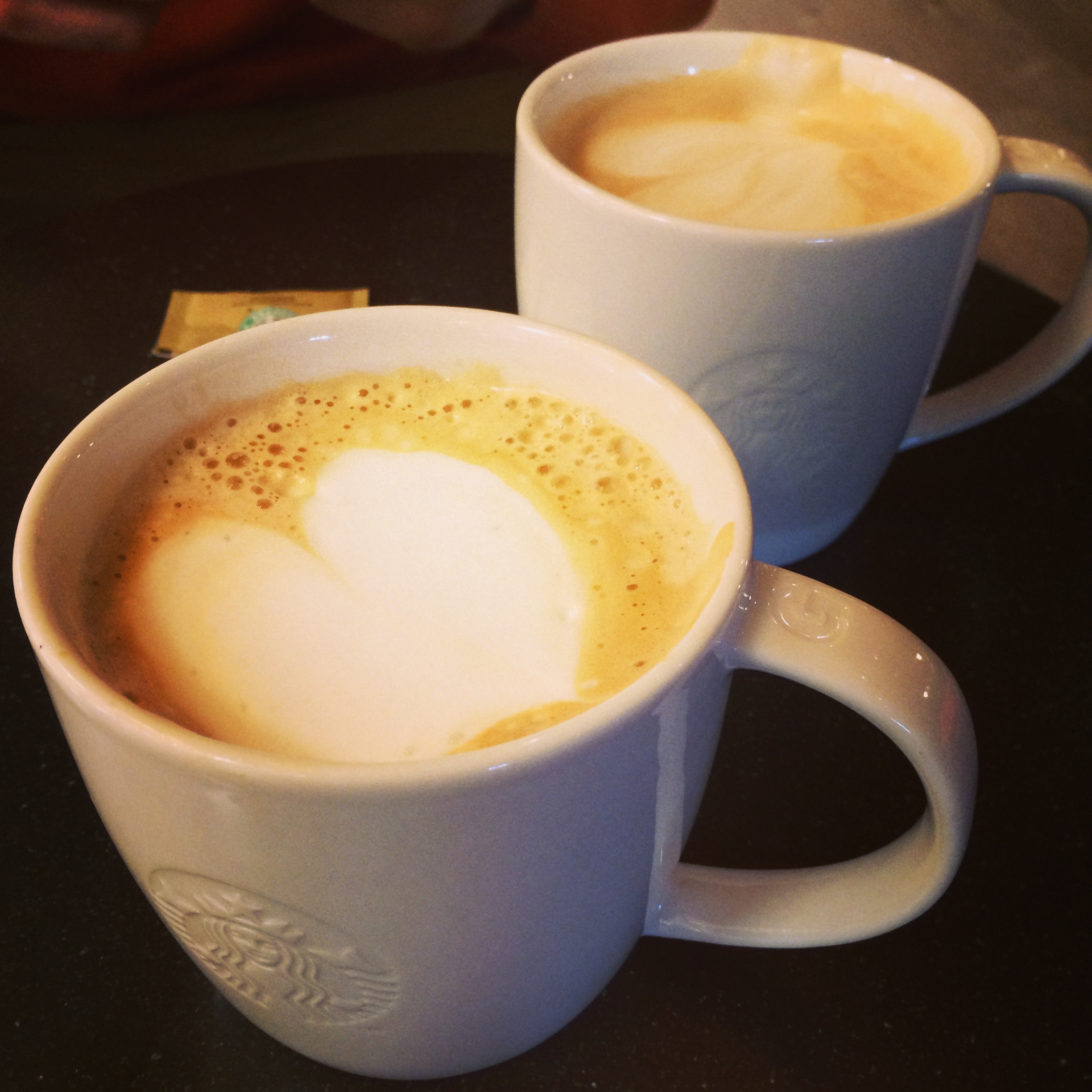 When you feel hygge, it means that you are enjoying those beautiful little moments in your life, together with great people in a cosy atmosphere. It is that moment, when you drink wine with your friends on a terrace and you feel that thankful warmth in your heart when sharing this moment with them. It is also the moment when you sit around the table with your family, having a dinner after a long time and you enjoy that you are finally together again. Hygge is about appreciating those maybe common but very important moments in your life.
And this is the Danish way of living. Danes truly value the time spent with their family and friends. As you can read on www.visitdenmark.dk "Perhaps the Danish idea of hygge explains why the Danes are often considered the happiest people in the world?"
Aneta, Scandinavian study